Milton? That name rings a bell.
---
Milton Bells has had a long-standing reputation for simple set up and dependable performance. Our driveway bell alarm systems, including the "Original" Bell ™, allow you to plug in your bell to an ordinary electrical outlet, push the driveway hose onto the bottom of the bell, and tighten the hose clamp. Once you push the other end of the hose onto the nipple of the anchor and tighten the hose clamp, you are good to go.
Even with our wireless door alarm kit with an electronic chime and built-in volume control, you won't have to worry about operation, installation, or the longevity of your driveway bell. You can trust that a bell with the Milton name on it will work like a charm.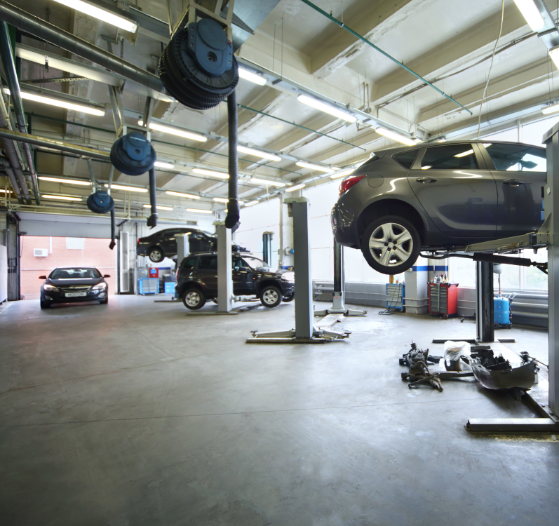 QUALITY IS OUR GUARANTEE
Our service bell and garage alarm systems are dependable. With completely self contained units, we make installation easy.
"I have recently installed your "Hot-Rod" bell at my house.  My wife and I have a large piece of land in the Texas Hill Country and a driveway that is over 1100' long.  We are always warned when someone is approaching the house.  The grandchildren like it too."

Richard, Texas Hill Country
"Thanks for talking us through what we needed for our business drive-thru.  Your idea has saved us some money are we appreciate your suggestions.  We had purchased "The Works" with 150' of hose and are covering three islands at our convenience store with one bell."

Daren, East Texas
"I have recently purchased one of the "Works" kits for my dad.  He was very surprised when he opened it and has really has enjoyed the memories that it brings back."

Susan, Los Angeles